Spoilers for Pushing Daisies up to The Legend of Merle McQuoddy; also spoilers for Amelie.


First picspam, so here goes..please comment, especially if there is something to improve on! Managed to choose a ridiculously hard first challenge, but I couldn't resist the chance to compare these two! ♥

__________________________________


It's commonly known that our favourite quirky, joyous show about pie, murder and romance has been strongly influenced by the beautiful Amelie in terms of its visual style. Bryan Fuller, the show's creator, has confessed himself a huge fan of the film.
BUT just how far are they similar?


Compare and Contrast




CHILDHOOD


i) iconic openings


Both are quirky and memorable, but the hyper-saturation of the very first scene of Pushing Daisies makes for a huge contrast with the shadows and sepia-tints of Amelie.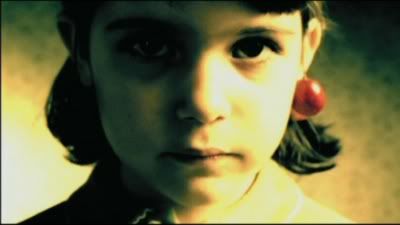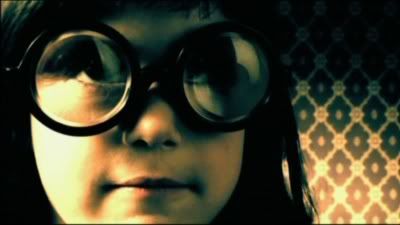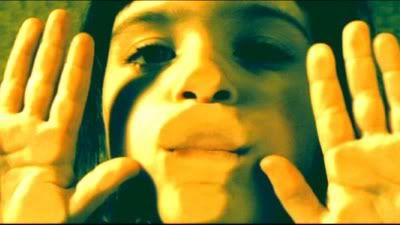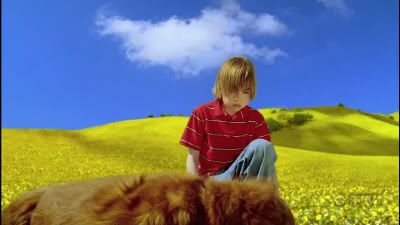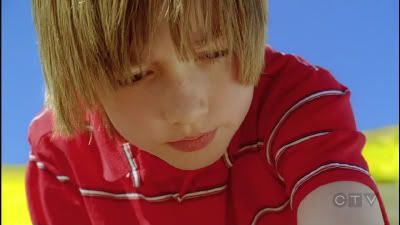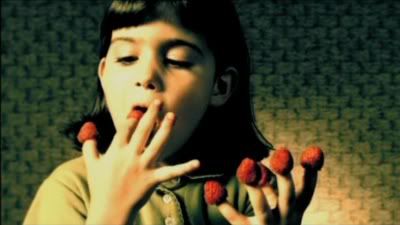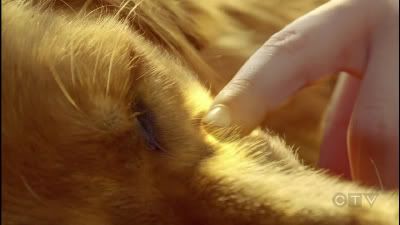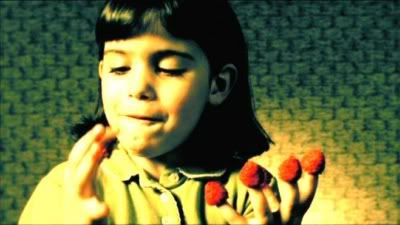 ii) life


Amelie was lonely because she didn't have a best friend like Ned had Chuck.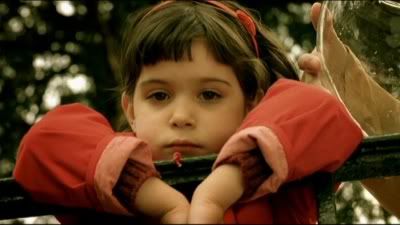 But she played just like they did - with imagination.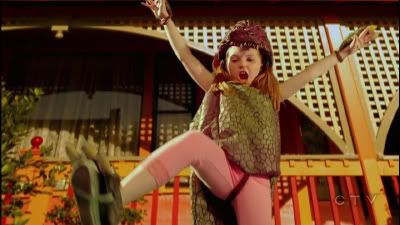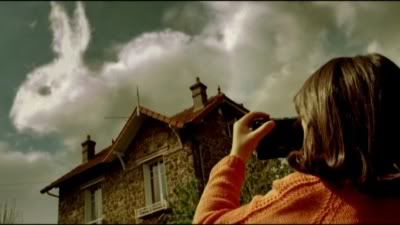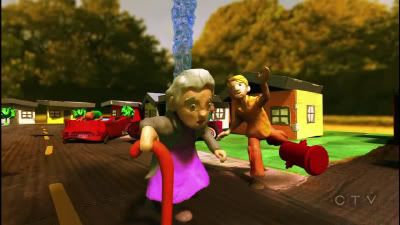 All three kids lost parents.







And the people around them (and thus their lives) were changed forever.









CHUCK AND AMELIE
Why are they similar?


i) they have daddy issues


While both loved their fathers, only one felt truly loved back.






But now they're grown up, both have some problems...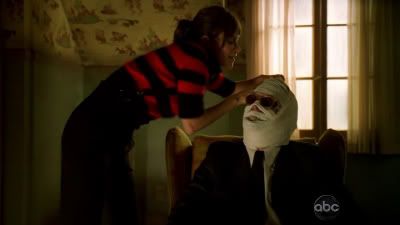 ...probably because their dads are pretty odd.


ii) they secretly help the depressed people they love...





...in a weird and wonderful way.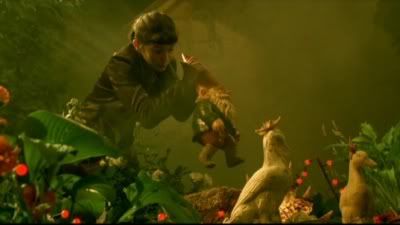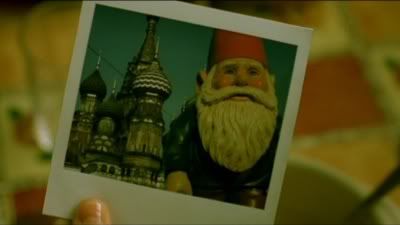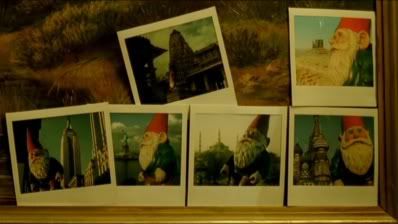 iii) they make cheeky anonymous phone calls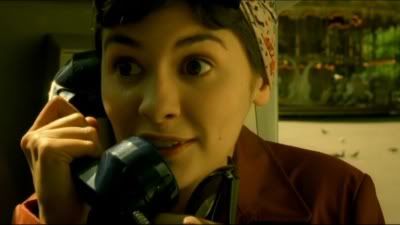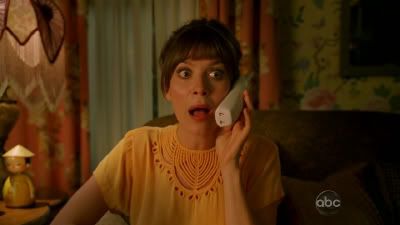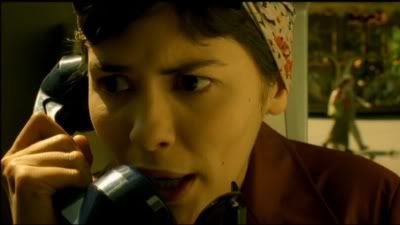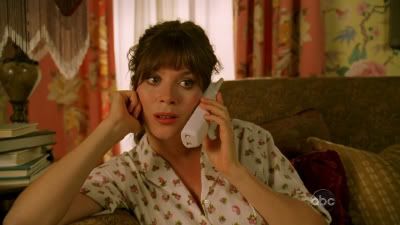 iv) they watched their own deaths on TV, pondering their lives so far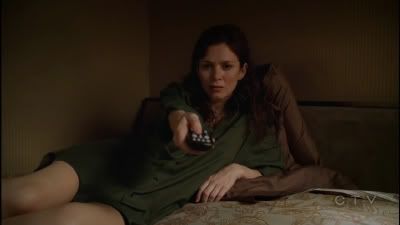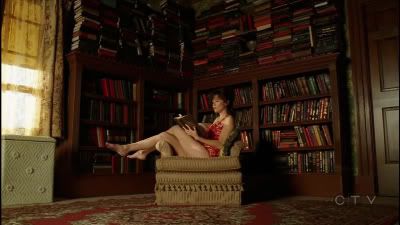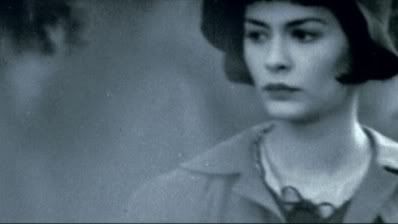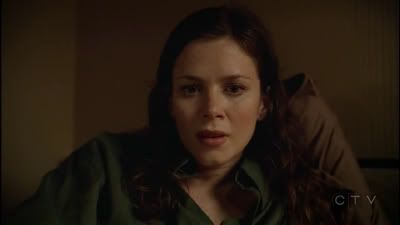 v) plus: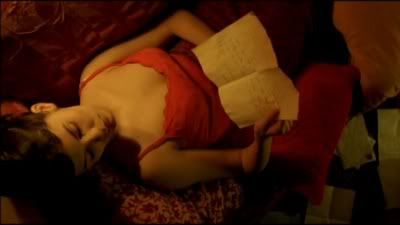 THE LOCATIONS
i) a cafe
(where a romance may or may not take place)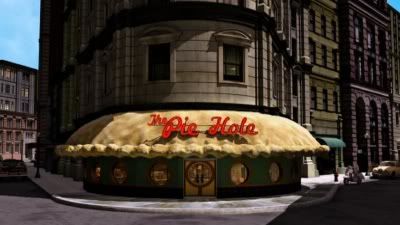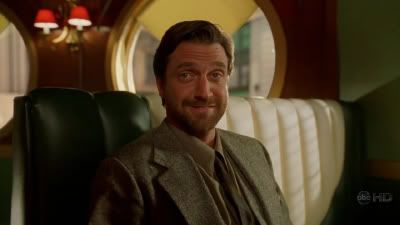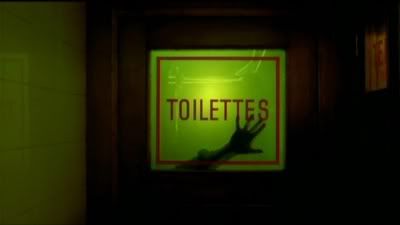 ii) a circus/funfair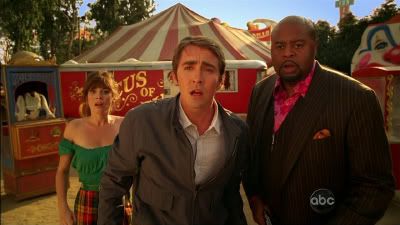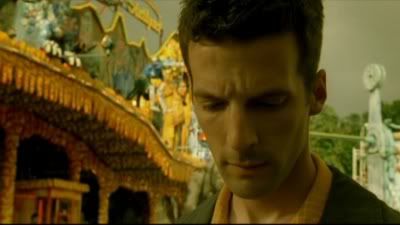 iii) a rooftop
Finally...THE CENTRAL CHARACTER ♥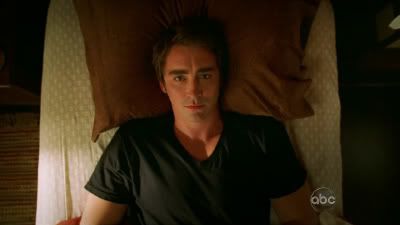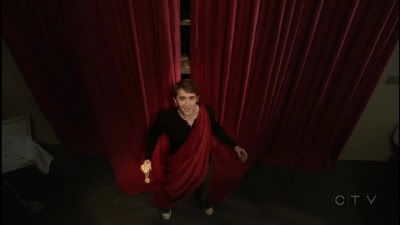 __________________________________


There are SO many comparisons that could be made, but I hope I've got some of the major ones there :)



Credit:
- Pushing Daisies screencaps here
- Amelie screencaps by
jems here
- with thanks to
la_petite_singe, for suggesting I expand my secret seen at
fandomsecrets